TeleOrbit's GOOSE© multi-GNSS receiver platform to support Galileo open service authentication (OS-NMA)
19 / 01 / 2021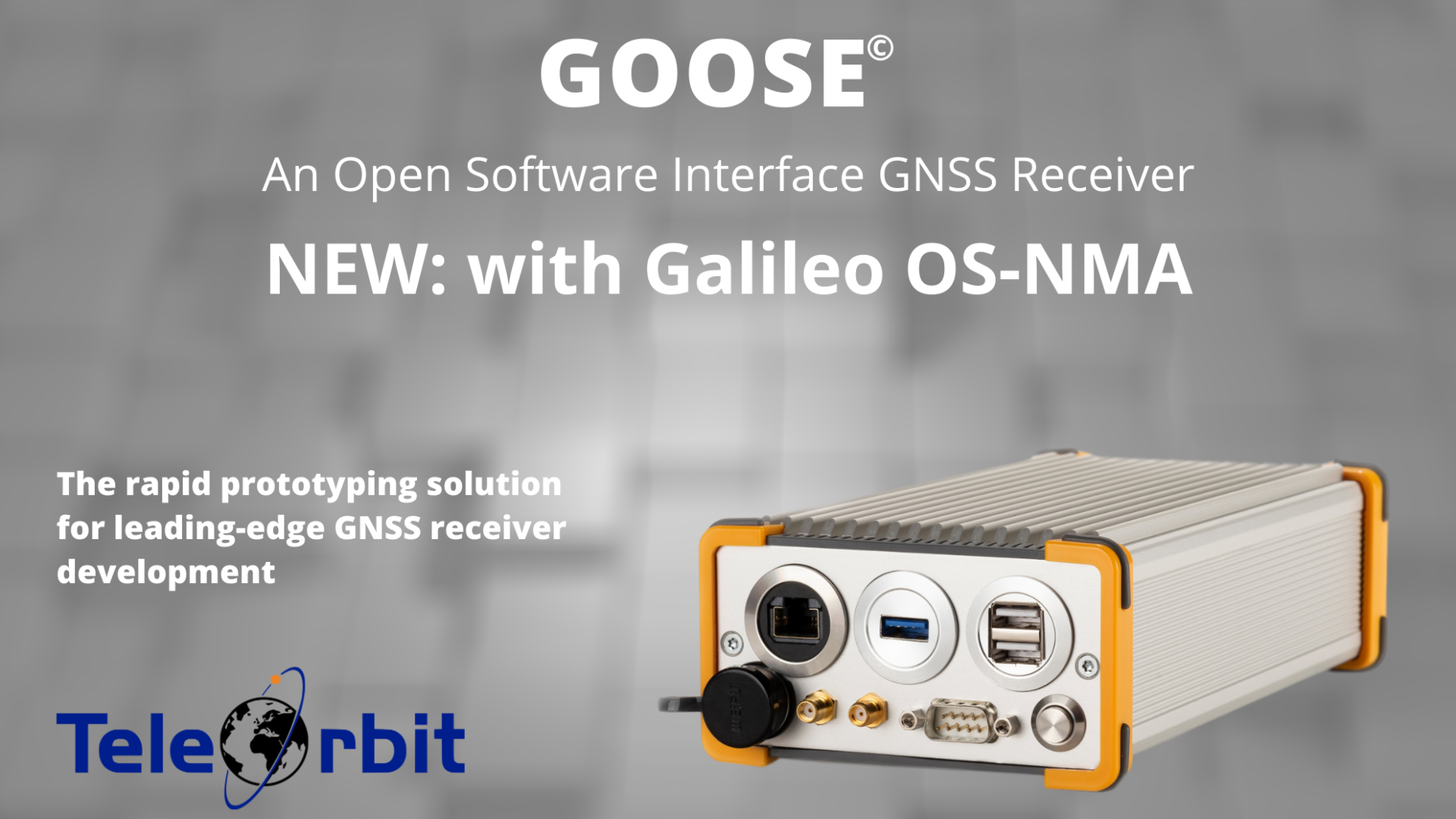 European news
Disclaimer: The latest developments and news may temporarily be posted in English in order to provide information as quickly as possible. 
TeleOrbit GmbH announced that their GOOSE© multi-GNSS receiver platform is set to enter the final stage of the testing campaign for the upcoming launch of the Galileo OS-NMA, Galileo's Open Service Navigation Message Authentication.
Galileo OS-NMA is an authentication feature that allows a user to verify that a navigation message comes from a Galileo satellite and not a potential malicious source. This offers a higher level of security compared to Open Service (OS), Galileo's free service for positioning, navigation, and timing. OS-NMA can be used by anyone, free of charge, and offers fewer restrictions and bureaucratic hurdles than the Galileo Public Regulated Service, the encrypted signal used by public institutions. A real-world application of OS-NMA is in the mitigation of spoofing attacks. Currently, OS-NMA receivers are being developed in many different areas such as autonomous driving (e.g. ESCAPE – led by FICOSA with the participation of Renault). OS-NMA is only one of three new services of the Galileo 2nd generation (G2G), with the two other new services being the High Accuracy Service (HAS) and the Commercial Authentication Service (CAS).
The GOOSE© platform is an FPGA-based GNSS receiver, that is meant as a rapid prototyping solution for the development of state of the art GNSS receivers, an ideal platform for software and system developers, as well as mobile communication operators.
An added benefit of GOOSE© is that it is a multi-GNSS platform capable of utilising GALILEO, BeiDou, GPS, and GLONASS signals, with GOOSE© supporting BeiDou since the end of 2020. These signals can be used individually, or combined with each other, or even with SBAS signals. TeleOrbit GmbH confirmed that GOOSE© will support the Indian NavIC on the S-band in the near future.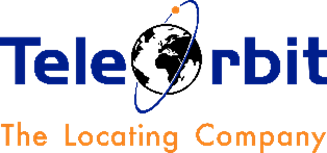 TeleOrbit GmbH is a family-owned SME from Nuremberg, Germany. As an experienced Locatineering© enterprise, TeleOrbit® sets new standards as a manufacturing and sales company for GNSS and mobile positioning technologies in its segment.
If you are interested in connecting to TeleOrbit register for Industry Support.