Successful Discussions at Multi-GNSS Asia Conference in Australia
20 / 11 / 2018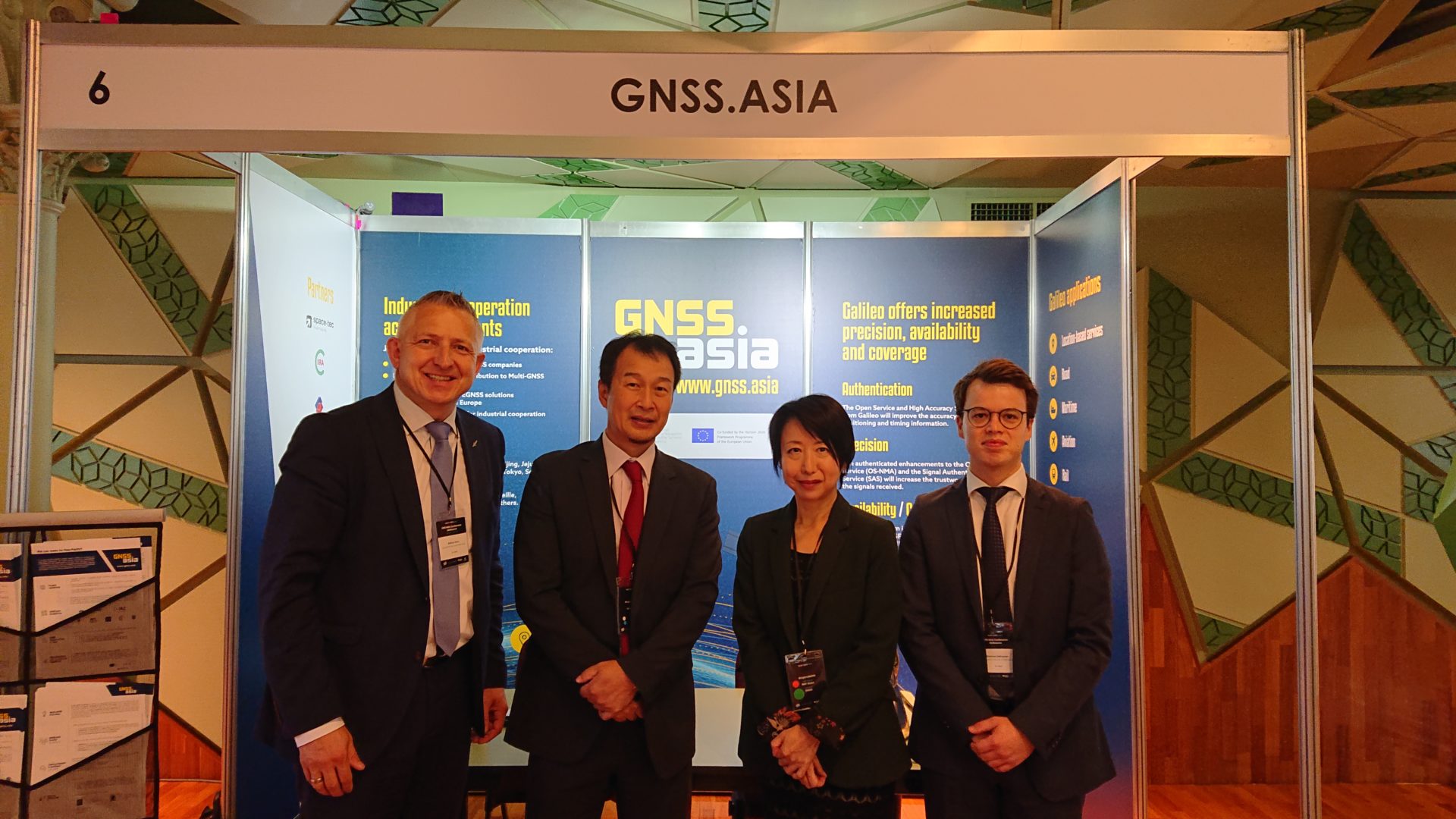 Asian news
Together with Multi-GNSS Asia (MGA), Geoscience Australia, RMIT University, Frontier SI and the European Commission, GNSS.asia co-organised the 10th MGA Conference which took place in Melbourne on 23-25 October 2018. During the event, the latest news on the state of GNSS constellations in the USA (GPS), India (NavIC), Russia (GLONASS), Japan (QZSS), China (Beidou), the EU (Galileo) and Australia (SBAS test bed) were shared. Particular attention was given to Australia's ambitions in developing its Multi-GNSS industry applications, including the ongoing activities by GMV and Septentrio in relation to the Australian-NZ SBAS test-bed.
The conference furthermore featured discussions regarding the latest technology trends and applications. Topics varied from Early Warning Services to applications in the construction industry, low-cost Multi-GNSS RTK positioning using smartphones, GNSS raw data applications with Android smartphones, anti-spoofing solutions, mapping, robotics, agriculture and so forth. GNSS.asia presented its offer of opportunities for industrial and institutional cooperation between the EU and Asia-Pacific, and contributed to a panel discussion on growth opportunities for start-ups in the Space sector.
The general purpose of the conference was to facilitate the cooperation between businesses, governments, and academia to further propel innovation in a Multi-GNSS context. A European presence was ensured by representatives from the European Commission, GNSS.asia, Septentrio, Airbus Defence & Space, GMV, Thales Australia and Politecnico di Torino.